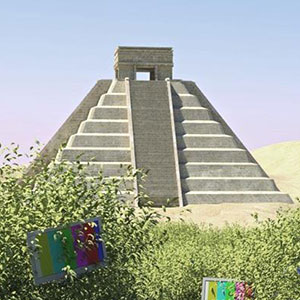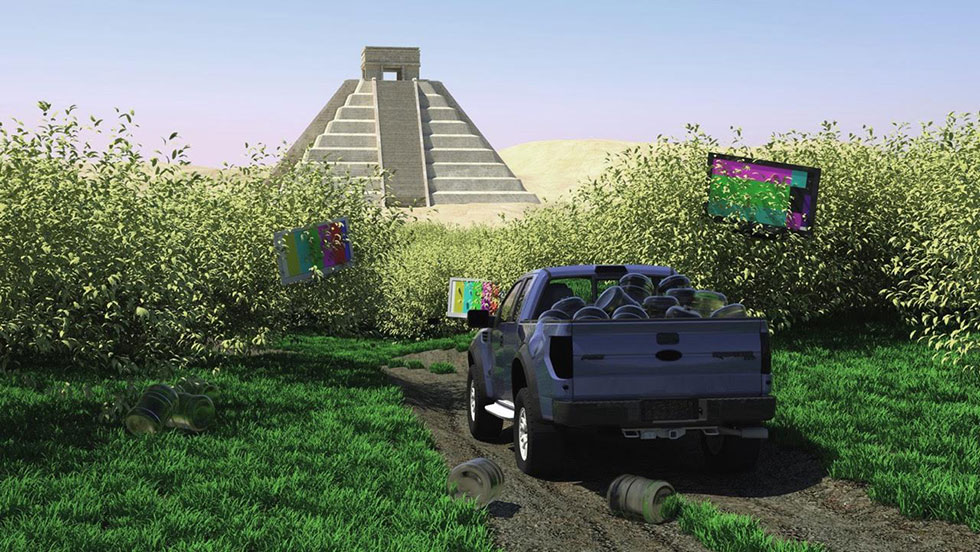 The Institute for New Feeling (#institutefornewfeeling) is an art collective founded by Scott Andrew, Agnes Bolt and Nina Sarnelle, committed to the development of new ways of feeling, and ways of feeling new. Our work takes the form of treatments, therapies, retreats, research studies and wellness products.
IfNf has recently exhibited at Istanbul Modern, Turkey, MAAT, Lisbon, Whitechapel Gallery, London, Akademie Schloss Solitude, Stuttgart, Recess, NY, Southern Exposure, San Francisco, Spaces, Cleveland, Vox Populi, Philadelphia, and Threewalls, Chicago. IfNf has been featured in Art in America, Vogue Italy, Huffington Post, and Hyperallergic, to name a few.
Upcoming exhibitions include Jardin Essentiel @ Parckdesign 2016 Bruxelles, and an Institute for New Feeling Solo Exhibition @ Ballroom Marfa, Texas.