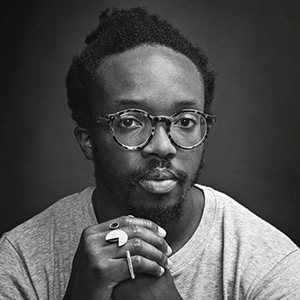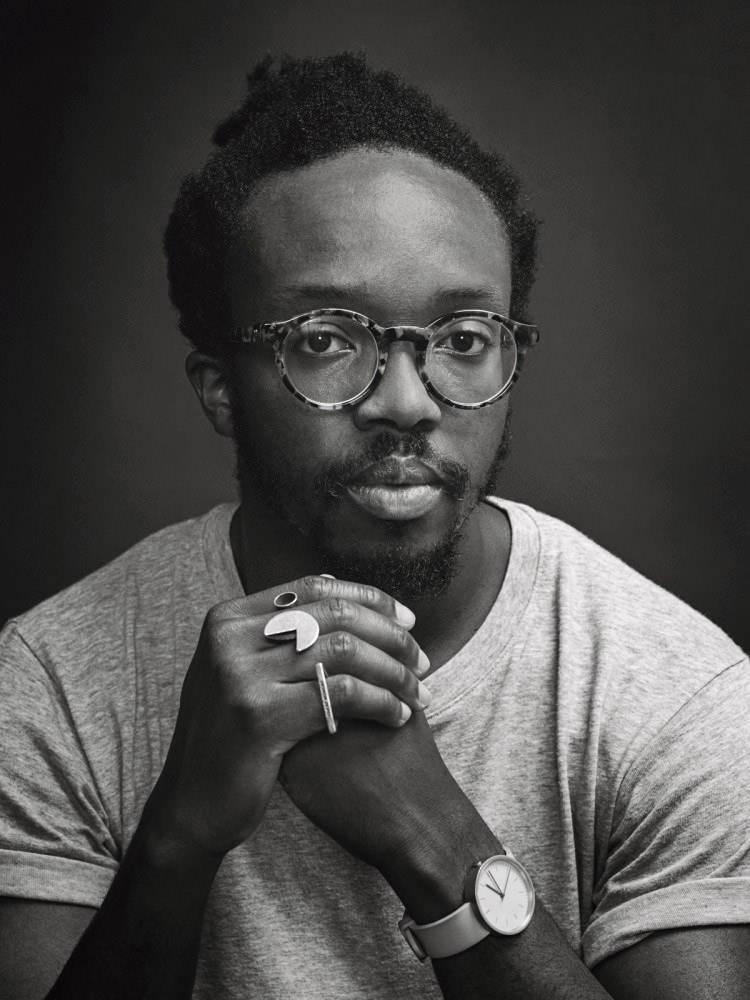 Ekene Ijeoma (@ekeneijeoma) is a designer and artist. He was recently awarded NYFA Fellowship in Design, Urban Environments and Architecture and featured in Adweek's Creative 100 as 1 of the 10 "visual artists whose imagination and intellect will inspire you" and Good Magazine's Good 100 for "tackling pressing global issues".
His work has been exhibited at galleries and museums including Annenberg Center for Photography, Neuberger Museum of Art, Design Museum, Istanbul Design Biennial and published in MoMA 'Design and Violence'. He has presented at events and spaces including New Museum Ideas City, Chicago Architecture Biennial and International Center for Photography.
Ekene has a BS in Information Technology from Rochester Institute of Technology and a MA in Interaction Design from Domus Academy. He's been a lecturer at The New School, NYU and critic at Yale and SVA, visiting artist at VCU and School for Poetic Computation and an artist-in-residence at Fabrica and Ace Hotel.