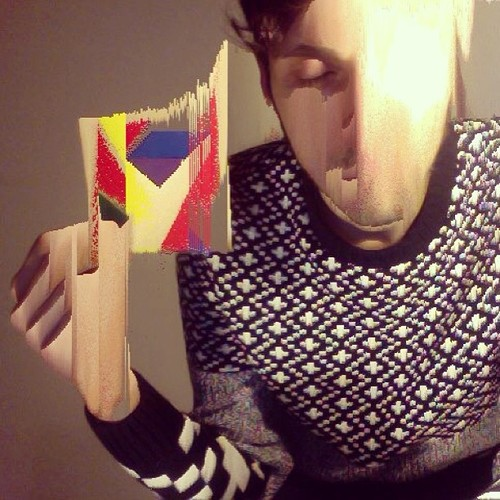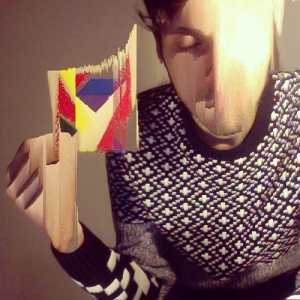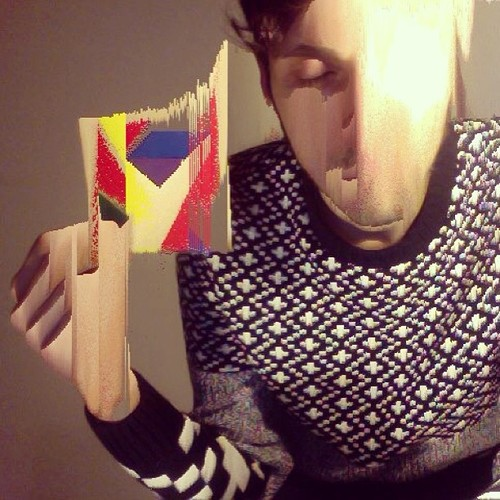 Omer Shapira (@omershapira) is a Virtual Reality Artist working for Nvidia.
Omer's Virtual Reality work explores gaps between Film, Games and Digital Arts. His works and collaborations have been presented at Cannes, Sundance, Tribeca and Seattle Film Festivals, The Barbican Gallery, GDC and the New Museum.
Prior to Nvidia, Omer was Director of VR at Fake Love, VR Developer at Framestore, and a Director at Channel 10. Omer researched VR applications at the NYU Media Research Lab and MIT Media Lab, and has designed and built projects for Nike, Google, Microsoft, Disney, Universal Pictures, The Weinstein Company and Samsung.