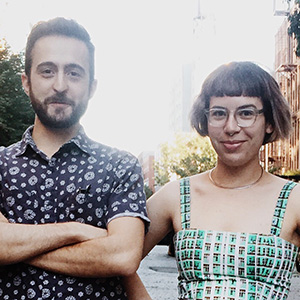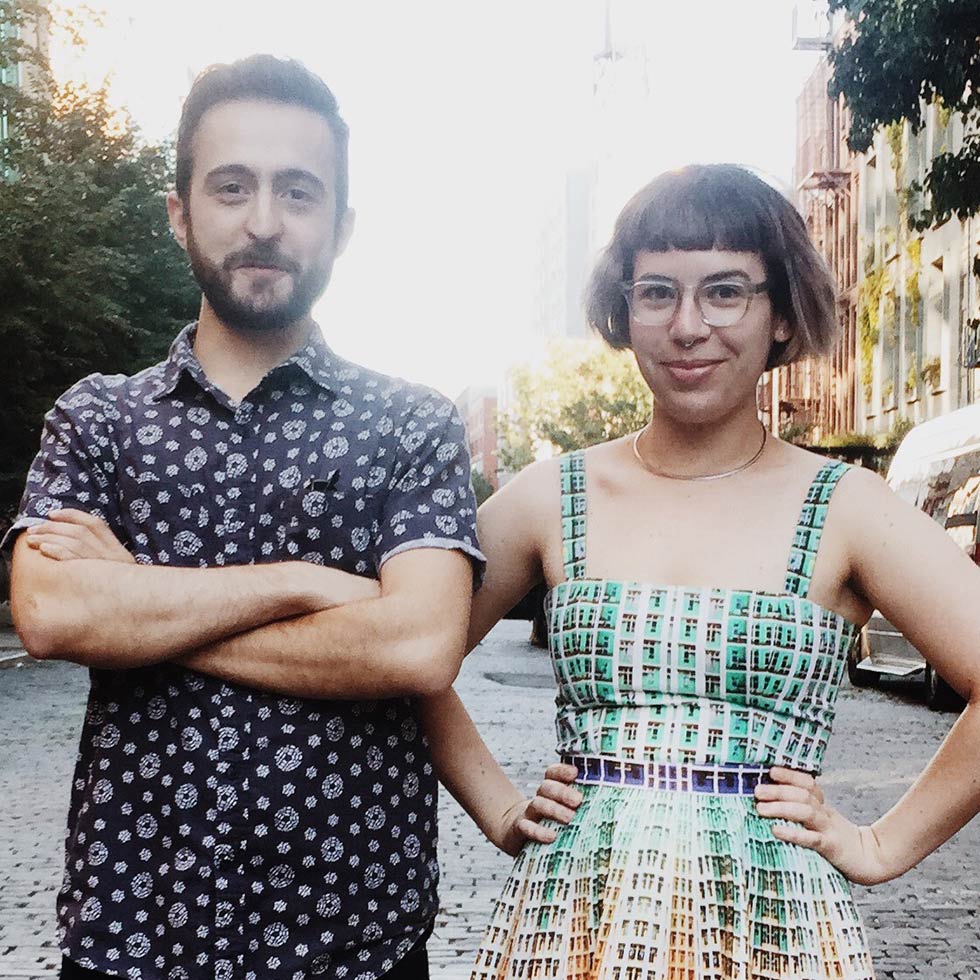 Mani Nilchiani and Caroline Sinders have collaborated on Dark Patterns, an experimental game that speculates on an Internet experienced through VR devices.
Mani Nilchiani (@mani_art) is an artist, programmer and musician from Tehran, Iran and now based in New York. He earned his MFA in Design & Technology at Parsons School of Design where he has also taught. In his practice, he sets out to explore memory, remembrance and 'placeness' in a cybernetic age. He has exhibited his work in Iran, the United States, Canada, Australia and Indonesia.
Caroline Sinders (@carolinesinders) is a user researcher, UX designer, and artist. She holds a masters from New York University's Interactive Telecommunications Program where she focused on HCI, prototyping, and interactive storytelling, and a bachelor of fine arts from New York University's Photography and Imaging Program, where she focused on digital culture, and the future of imaging. Her work focuses on the intersections of ethnography, machine learning, language, data, trauma, and online harassment.