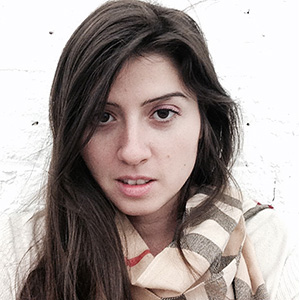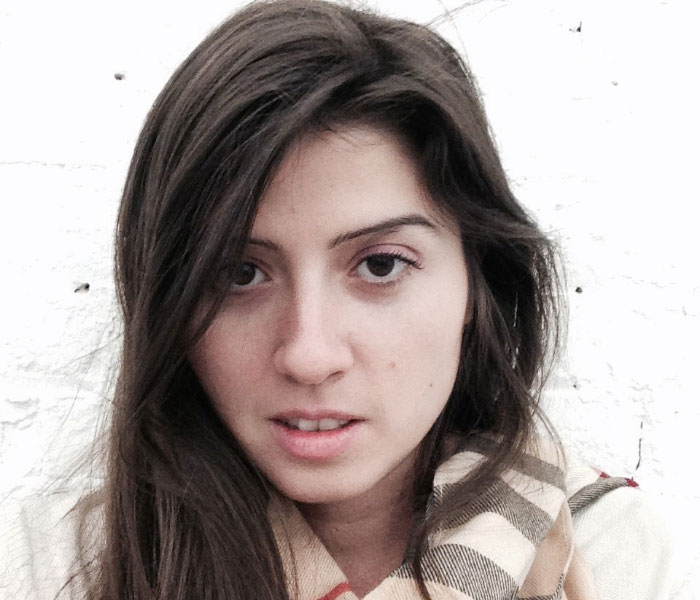 Milica Zec (@milicazec) is a New York City-based film and virtual reality director, editor, and screenwriter.
Her directorial debut in the virtual reality medium was a short narrative piece called, Giant, which premiered at Sundance Film Festival New Frontier 2016. Giant is a virtual reality experience based on true events, that transports the viewer into the experience of a family struggling to survive in an active war zone. Since its premiere, Giant has been lauded as a seminal expression of the potential of virtual reality as a storytelling vehicle, and has been featured in numerous press outlets as one of the top VR experiences at Sundance 2016.
Highlights of Milica's directorial and writing work include the short film, Marina Abramović Presents MACCOC (Venice Biennale 2011), Christina (Cannes Film Festival 2012), and a music video for Antony and the Johnsons, Christina's Farm. Milica has collaborated for 9 years with the performance artist Marina Abramović. As Marina's filmmaker, editor, and video-installation designer, Milica worked on numerous projects for the artist, including MoMA's The Artist is Present exhibition.
Since 2015, Milica has been a member of NEW INC, the New Museum's art, technology and design incubator program. Milica is a graduate of The University of Dramatic Arts in Belgrade, Serbia and SCPS NYU. In 2016, Milica was awarded a grant from The Kate Spade and Company Foundation for her entrepreneurship and investigation of new ideas in the arts, business, and public service.