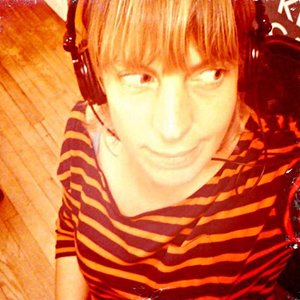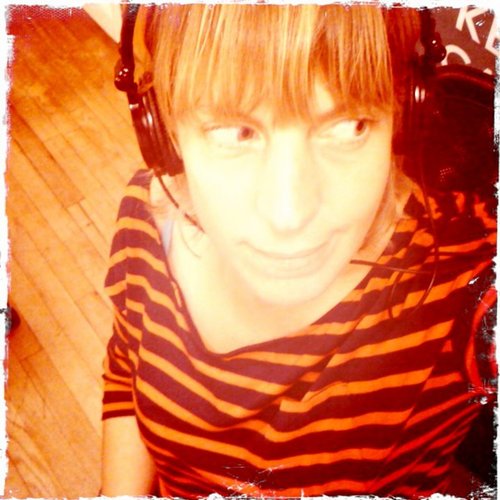 Ingrid Kopp (@fromthehip) is a Senior Consultant for the Interactive department at the Tribeca Film Institute. Kopp has worked in independent film for over 15 years, with a special focus on the intersections of documentary storytelling, social media and technology.
Previously Kopp was Director of the Tribeca Film Institute Interactive department, supporting interactive, cross-platform projects through the TFI New Media Fund and TAA Interactive Prototype Fund. Kopp created Tribeca Hacks and TFI Interactive to create a space for story+tech+design experiments and conversation. She presently curates Storyscapes for the Tribeca Film Festival.
Kopp writes: "Curating interactive work and working with the creators to build their installations is a wonderful part of my job. I believe in maker culture and in making the web, not just using it. I am also fascinated by the potential of mobile for storytelling, engagement and social change everywhere in the world and I am currently working on a virtual reality project for African filmmakers and creatives. I love creating new collaborations through labs, workshops, hackathons and conferences around interactive storytelling and social change."
Kopp has served on numerous programming committees and film festival juries, including Sundance (World Cinema) and IDFA (DocLab). Before her work at Tribeca, Kopp was editorial administrator at the Documentaries Department at Channel 4 Television in the UK, and ran Shooting People, a US filmmaking network.