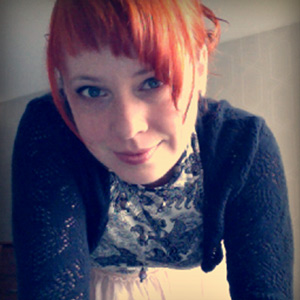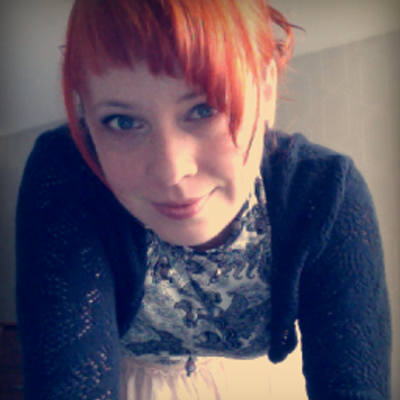 Cindy Poremba (@cloobot) is a digital media researcher, gamemaker and curator. She is an Assistant Professor (Digital Entertainment), at OCAD University.
Cindy completed a PhD in interdisciplinary Humanities at Concordia University in Montreal, where she worked in association with the Centre for Technoculture, Art and Games (TAG). As an FQRSC Postdoctoral Fellow, she researched infrastructure for documentary videogames, at the Georgia Institute of Technology, and Ryerson University. She holds an MASc in Interactive Arts from Simon Fraser University, as well as a BA from the University of Waterloo in Rhetoric & Professional Writing.
She is a former faculty member in Simon Fraser University's School of Interactive Arts and Technology (SIAT), who has presented internationally at both conferences and invited lectures. Her work has been published in journals such as Eludamos, Loading and Games & Culture, as well as edited collections and magazines.
She is currently on the Board of Directors of the Hand Eye Society, North America's oldest videogame arts non-profit, based in Toronto, ON.
Cindy also organizes non-traditional exhibitions as an independent curator, including Joue le jeu/Play Along, XYZ: Alternative Voices in Game Design, and "new arcade" events as a member of the kokoromigame art collective.