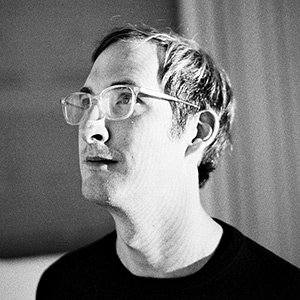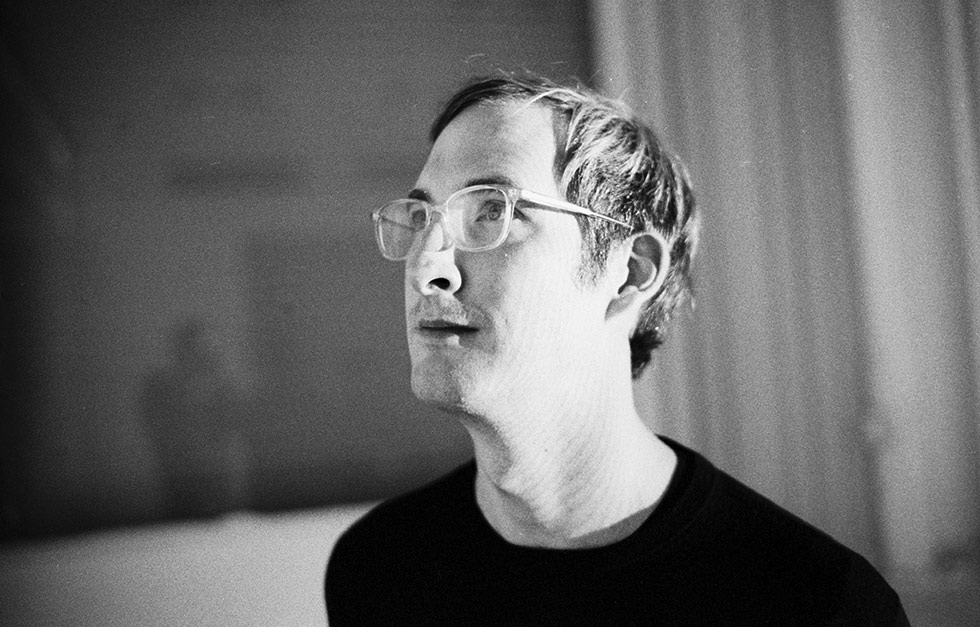 Barry Threw (@barrythrew) is an independent technologist, designer, and cultural producer exploring ways the engagement of art and technology can promote transdisciplinary understanding and catalyze systemic change. He consults with individuals and institutions developing tools, processes and platforms to support creative, technical, and cultural innovation.
Threw's work has been presented internationally at festivals and exhibitions including the Venice Architectural Biennale, ORF Musikprotokol, Club Transmediale, Mutek, Cynetart, and SIGGRAPH. He has worked on performances by artists including Jay-Z, M.I.A & Jenelle Monae, Kronos Quartet, Oval, Florian Hecker, Camille Utterback, Signal, Robert Henke, Einsturzende Neubauten and Jon Rose.
Threw has held leadership positions in several new-media arts laboratories and advocacy organizations. He has worked as a software architect with Recombinant Media Labs; on the Board of Directors for the BEAM Foundation; as a Curator with the Gray Area Foundation for the Arts; and with Fabricatorz to advance projects that evolving our cultural ecosystems through freedom and sharing. He served for several years as the Director of Software at Obscura Digital, a San Francisco creative technology studio specializing in the design and execution of immersive and interactive experiences worldwide. Most recently he is the Director of the #NEWPALMYRA project, an on-line community VR platform reconstructing the city of Palmyra inside the public domain, and promoting cultural heritage preservation using digital tools.