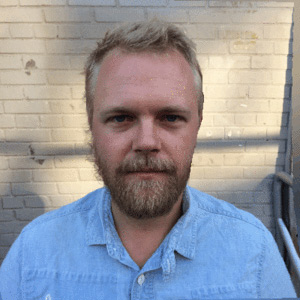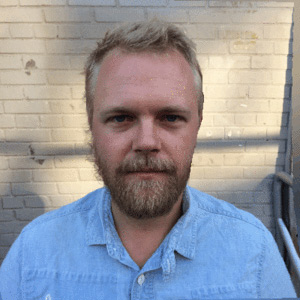 Alexander Porter (@alexicon3000) is an experimental photographer, interested in how photographic traditions intersect with emerging methods of scanning and computational photography. He is a member of the team behind the DepthKit, a tool for creating cinematic imagery with commercially available depth sensors. He has been facilitating access to this technique by teaching workshops internationally, designing open source tools for public engagement, and creating experimental films and installations. He speaks in the third person when writing bios.
Alexander's work has taken him from Greece as an archeological photographer investigating the minute surfaces of artifacts, to South Korea as a documentary cinematographer investigating the role of video games in the lives of one of the most wired societies on earth.
Alexander is the creative director at Scatter, a design studio pursuing the application of photography and interactivity to immersive storytelling. Scatter (formerly Specular) was an inaugural member of New Museum's NEW INC, the first museum-led incubator. He maintains a studio in Brooklyn.
Alexander runs workshops and classes, including most recently a photogrammetry workshop called Exquisite Cities in Belgrade, Computational Portraiture at NYU's Interactive Telecommunications Program, The Camera of The Future at the Museum of Art & Design & various DepthKit Workshops.